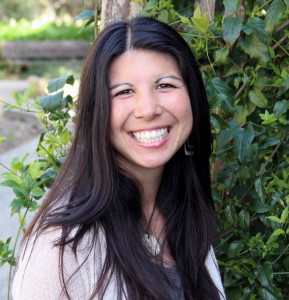 Lauren Lum, the Program Specialist at the Energy and Sustainability Division of Sonoma County, will speak on Thursday, April 27th, about the Sonoma County Energy Independence Program, and answer questions. She works with home owners and business owners as they make building improvements and behavior changes to reduce greenhouse gas emissions, save water, prevent pollution, and divert waste.
SCEIP includes financing to property owners for energy efficiency, renewable energy generation, and water conservation upgrades, payable back to the County through the owner's property tax bill, as well as other resources and tools. Lauren's colleague Jose Landaverde, the Information and Communications Analyst in the Sonoma County Energy and Sustainability Division, will join her to co-present on SCEIP and the services offered by the division.
Lauren will also speak about the Sonoma County non-profit organization Daily Acts and its offerings, including the Community Resilience Challenge.
We'll also hear brief presentations by representatives of State Senator Mike McGuire, County Supervisor James Gore, and the new organization Indivisible Windsor.
The meeting, which begins at 7 p.m., at the Windsor Round Table Pizza restaurant, 8499 Old Redwood Highway, is free and open to the public. Pizza will be served.