WELCOME
This website is a work in progress, but we certainly hope you will like and enjoy our efforts. In particular, please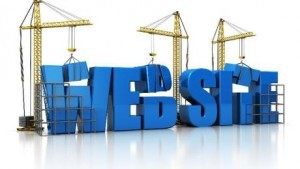 see who we are, where we are and what we do.
We really hope you come to one of our monthly meetings – no obligation whatsoever.
If you're interested in what we do, we hope you'll help the club by paying dues – our annual dues (for a calendar year) are only $20.00.
Our goals include having a lot of fun while educating and informing the citizens of Windsor, California, and the surrounding area. So no, you do not have to live within the Town of Windsor to attend a meeting, or even to become a member.